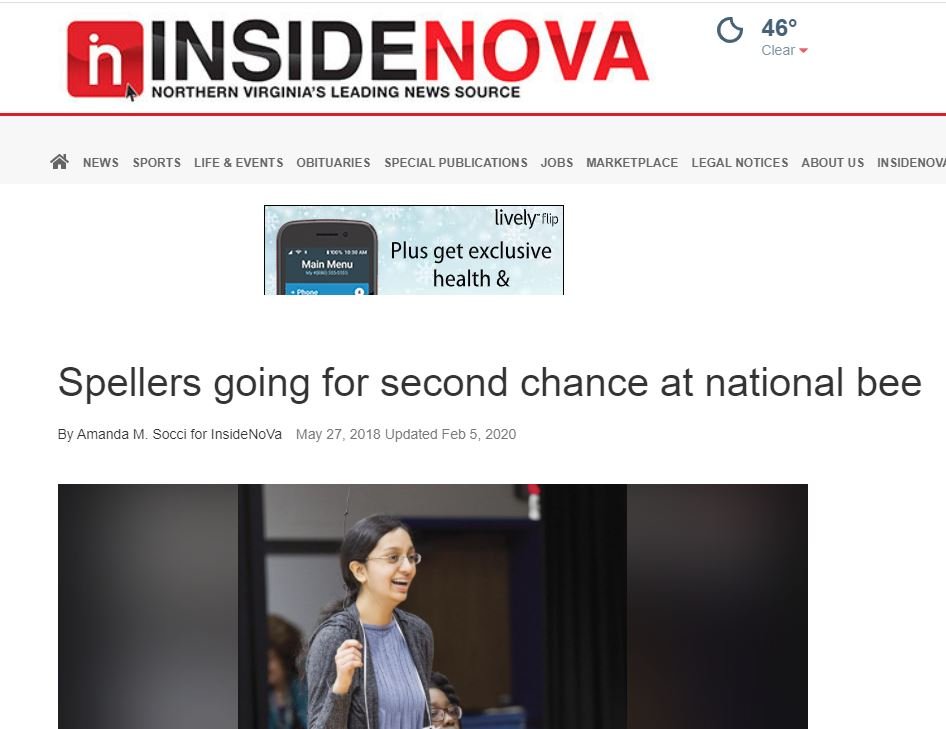 I have been writing professionally for clients since 1999. I have lots of self-published materials dating back since 1998.
My published editorials appear in newspapers and magazines from the Washington, D.C. metropolitan area. Those go as far back as 2011.
My editorials appear in several places. Feel free to visit each site to see my range of work.
MuckRack.com is a website that gives journalists a space to create profiles and list their publications.
I am a verified journalist on Muck Rack.
When you visit my Muck Rack profile, you'll see some of my featured writings, my Twitter feed, and my answers to some questions. 
Authory.com is a bit more comprehensive than other places where my work appears.
This website lists my work chronologically using pictures from the stories. When you visit my Authory profile, you'll see my most recently published editorials at the top. You can also dig deeper and see some of my older published writing.
You can subscribe to my e-newsletter on Authory.com. This guarantees you'll know immediately as soon as I publish new work.