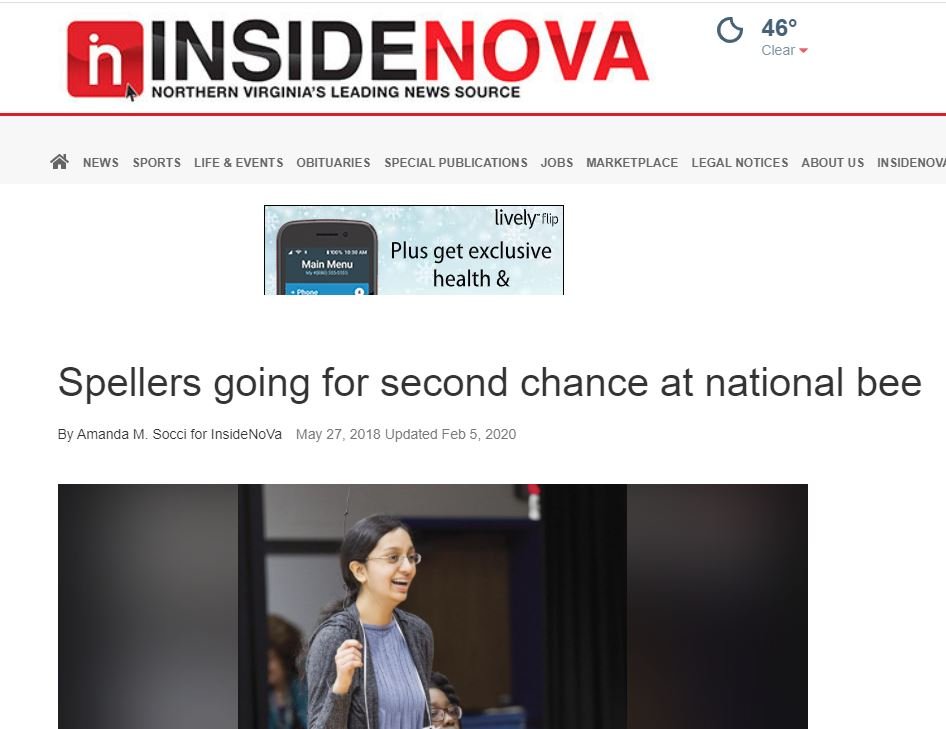 I have been writing professionally for clients since 1999. I have lots of self-published materials dating back since 1998.
My published editorials appear in newspapers and magazines from the Washington, D.C. metropolitan area. Those go as far back as 2011.
My editorials appear in several places. Feel free to visit each site to see my range of work.